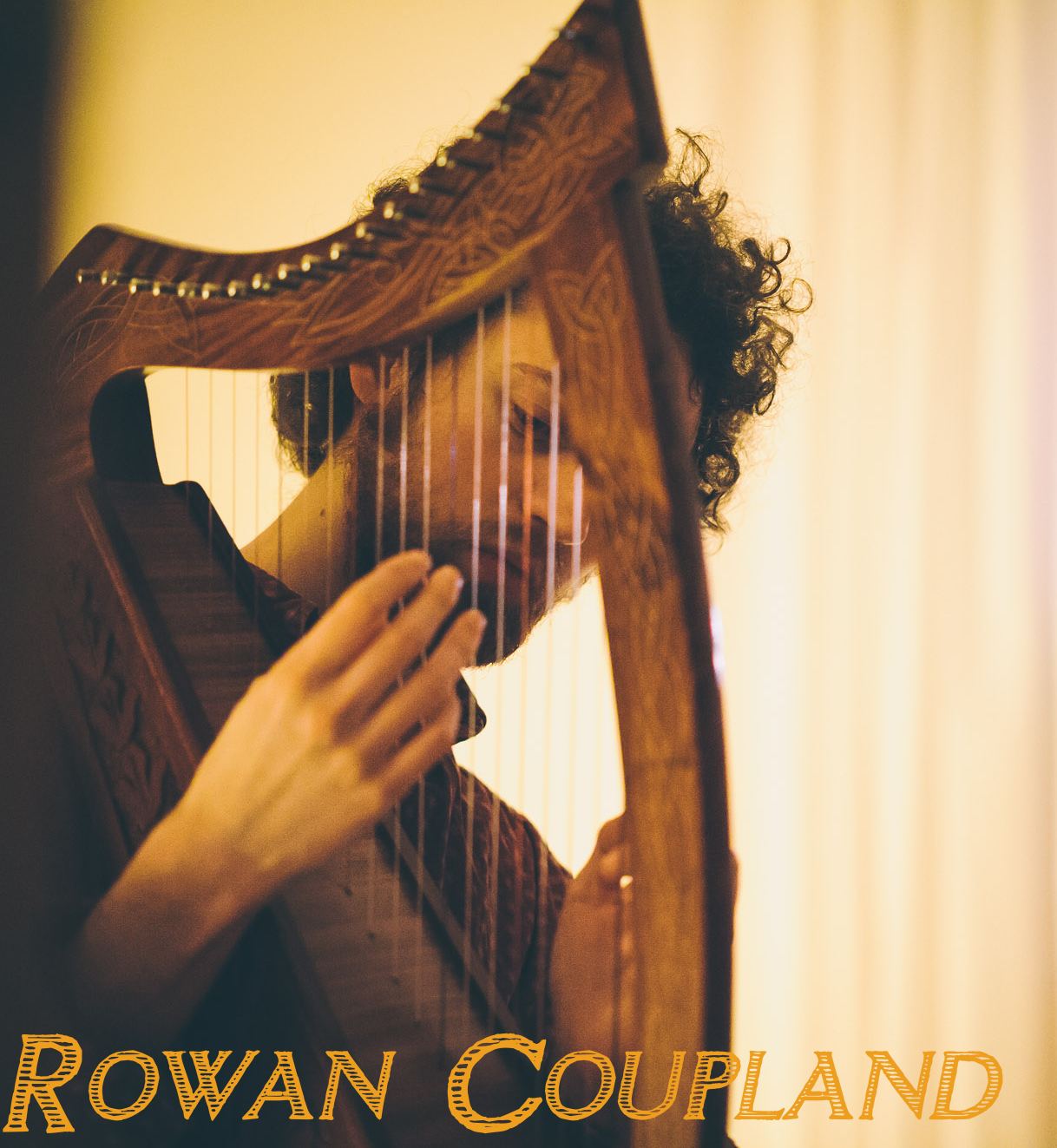 Rowan Coupland est un chanteur et multi instrumentiste vagabond, qui parcoure le monde en quête de chansons : à Brighton, dans la campagne du Sussex, il a chanté les épines et les ronces, puis à Paris le soir au bord de la Seine, ce fut les ruines antiques qui l'inspirèrent, enfin ces jours-ci il s'aventure dans les forêts de Colombie-Britannique. Maintenant il habite à Berlin.



Ses chansons ont des racines dans le folk anglais, le gospel et le jazz et des branches dans toutes les directions.



En tant que membre de la Willkommen Collective de Brighton, il a joué à l'Union Chapel de Londres, et aux festivals The Big Chill et End of the Road. Ses errances l'ont mené à suivre Mumford and Sons en tournée (comme clarinettiste avec Sons of Noel and Adrian). Il a également partagé l'affiche avec François & the Atlas Mountains, This is the Kit, Anna Calvi, et bien d'autres.
Live // Resonance FM, London (2013)
Live // Union Chapel, London (2008)