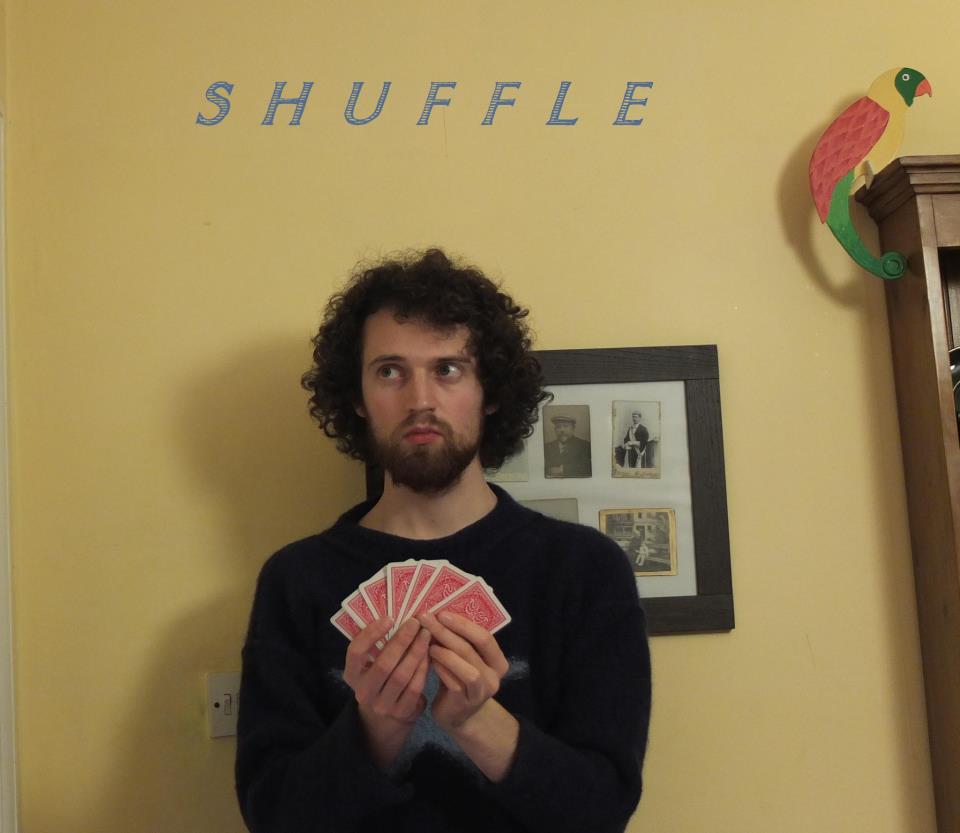 Shuffle is project where I take a different form of music and study it for a week, every week for a year.
Has no manifesto- this is not a manifesto
Underused or unknown musical motifs or styles will be given sharp focus, each for a week at a time, everything from punk, thai luk
thung, music of the soviet union and forty-nine other things.
Fearless stepping into and performing outside of comfort zone and comfort setlist, each week somewhere in Berlin or the world
Follow the progress online, twitter, tumblr, facebook, all the suspicious social media outlets
Lend me your ears and also links to good songs/films/articles that fit the theme, via rowancoupland@gmail.com
Each month will also see limited edition handmade CD releases of shufflesongs from the preceding weeks.
So. To receive emails containing free download links for shuffle (for a limited time only) each week, put your email over here---------->
You might get told about tours and shows from time to time too, but you can tell me to leave it, at any time.
thanks, Rowan